Have you ever heard of energy psychology? It is a smallish umbrella, under which a few practices that bridge the mind body connection exist. The belief behind energy psychology is that the body hangs onto the energetic memory of past traumas in the cells and energetic body (aka. nervous system and aura.) Whenever certain circumstances or events trigger a reactivation of this traumatic memory, the "victim" responds in a fit of stress or experiences some other physically measurable ailment that can happen again and again over the course of his or her lifetime. The theory follows that painful memories are often the cause of many illnesses and personal limitations that can effect us for years.
One of the quickest, most powerful and effective techniques I've discovered is called EFT, or Emotional Freedom Technique. It is based on the principles of acupressure and the Chinese meridian system. When a person is experiencing the limiting pain of a stressful memory, they can tap on a series of acupuncture based locations on the face, head and upper body and in less than 10 minutes, most people experience tremendous psychological relief from the painful situation. It's a fascinating procedure that anyone can learn to do, and when you do, EFT can transform your life for the better in ways you probably could never imagine.
Here's one of my favorite videos to introduce what EFT is and the amazing transformative power it can achieve for people.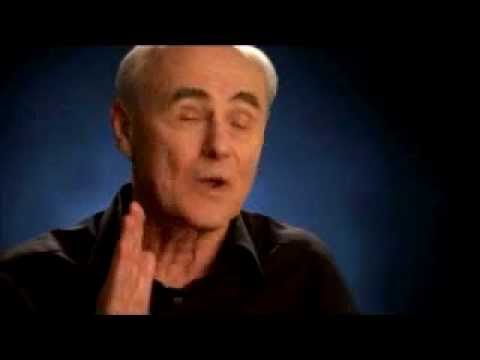 What many people don't know is that you can use surrogate EFT to help animals with traumatic issues. This is based in the belief that we are all connected. When the owner of an animal feels an emotional connection to their pet and begins to tap on themselves or even the animal (or a doll as surrogate) while activating within themselves, as if they were the animal, the emotion that is likely causing problems (fear, anxiety, depression, loss etc.) they can bring great relief and even healing to their pets in this way.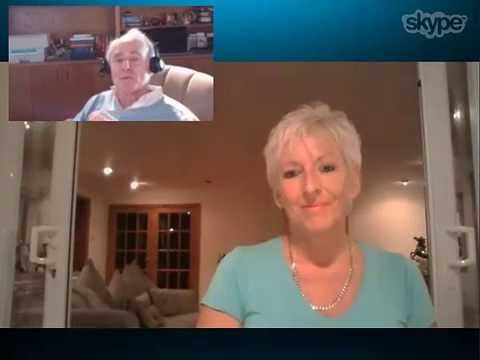 Never use this technique for other humans though, we each carry enough of our own baggage, it wouldn't be wise to start taking on crap from other people for the sake of helping them. Think of the oxygen mask in the airplane scenario. We need to save ourselves first before we can be of any use to anyone else.
If you're not familiar with EFT, I highly recommend using it on yourself first and really get to know and understand the process. Watch how it can shift things around in your life and make life undeniably easier. Then, if you feel it's necessary, do EFT for your pet.
I can't stress enough just how amazing EFT is for personal transformation! If you have questions about EFT or would like to share with others your own experiences with it, please leave a comment below. I love hearing from you!